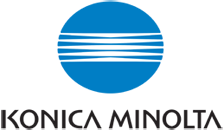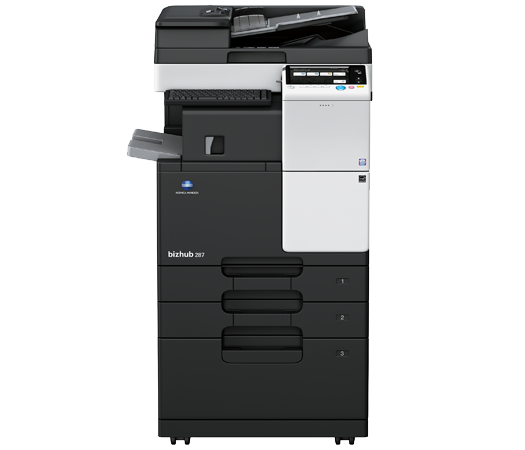 B&W Multifunction
Models range from compact units that combine copying and faxing functions to full-featured systems with high-volume duplication, printing and high definition image scanning capabilities.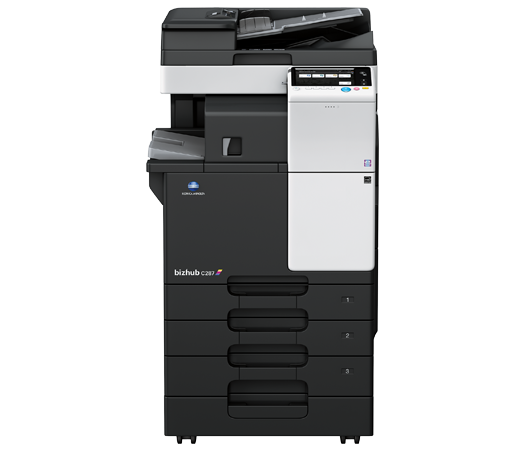 Color Multifunction
Production of high-powered color communications has never been easier, whether your project is an annual report or an employee bulletin.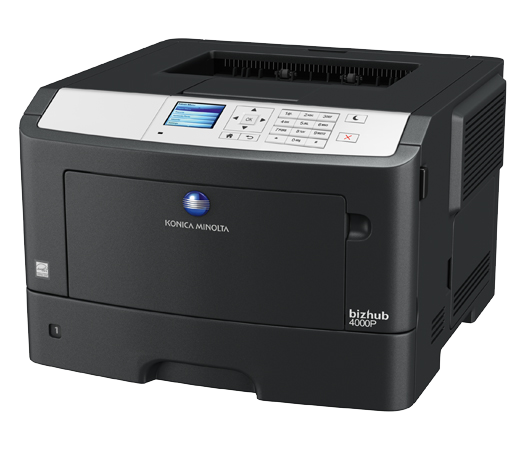 Printers
With outstanding print quality resolution as high as 1200 dpi, desktop publishing has never been so easy.
Facsimile
There is a Savin Facsimile Product to meet nearly every demand and budget.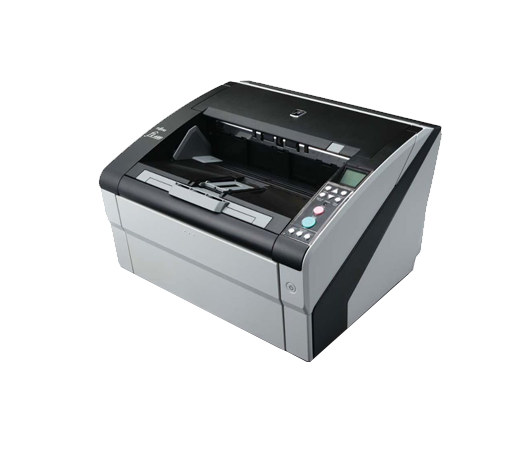 Scanners
Image quality, speed, and advanced paper handling to meet the needs of any user in a workgroup or departmental environment.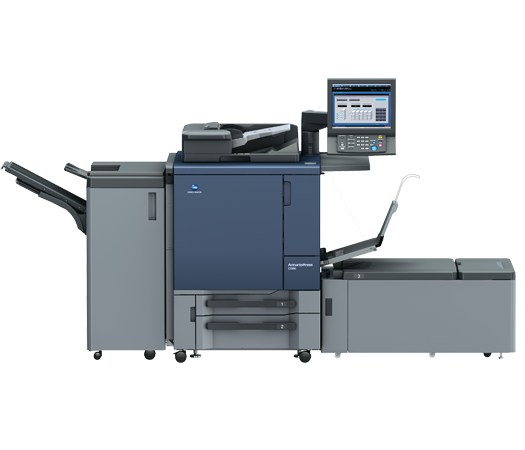 Production Systems
Production Printing Systems provide reliable and cost-effective, high-speed print engines with superior engineering and robust finishing capabilities to help customers meet mass-quantity, high-quality production demands.